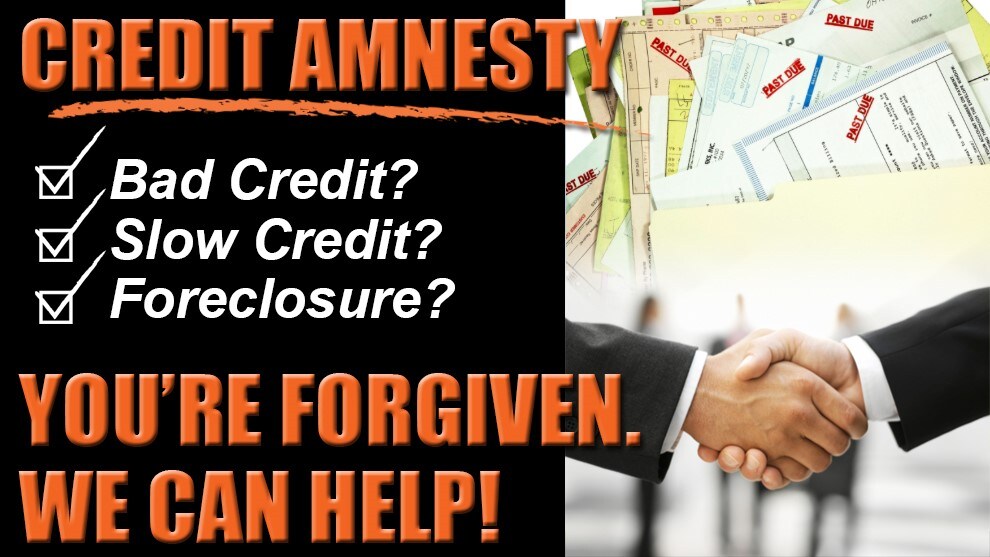 Struggles with Bad Credit? Let our Bedford Car Financing Experts Help
Do you have bad credit and are having a hard time finding financing for a new vehicle? Does finding a car loan seem impossible? Ganley Chrysler Dodge Jeep RAM, Inc, located on the historic Bedford Auto Mile at 310 Broadway Ave, is here to help. Our experienced finance team has a long and successful history of getting individuals approved for a car loan, whether they have bad credit or no credit.
We know bad things happen to good people, and we can help.
Ganley Chrysler Jeep Dodge Ram in Bedford, Ohio can help you get the new car or truck you deserve. We work with several financial institutions that can help you if you have the following on your credit report:
Bad Credit
Slow Credit
Repossession
Late Payment History
Yes, you can get a New Jeep, New RAM, New Dodge or New Chrysler. Our financial solutions specialists have helped hundreds of customers, just like you.
Our dealership is not just for known for our excellent inventory of new and used vehicles and excellent customer service, we are also known for having a great financing team that knows how to get a deal approved.
A Team with an Abundance of Resources
You may wonder how we can get so many people approved for bad credit car loans? One of the answer is that we have a variety of lenders at our disposal. Our finance team has developed excellent relationships with these lenders and financial institutions over the years and will use those ties to help you obtain the best financing terms possible for your situation.
By looking at your credit report, our finance team will be able to use that information to help pair you with the lenders best suited for your situation. We also have a helpful guide to help you understand what to expect when applying for a bad credit car loan, to help ensure all parties involved can be fully informed.

Compassion and Many Programs to Help
We treat every customer with compassion and kindness. We understand that poor credit is often caused by a string of many unfortunate circumstances and that everyone deserves a second chance. We have a variety of programs, like our Credit Amnesty program, that feel the same way and can use them to obtain financing for our customers. Ask a member of our finance team for details.
Get Your Second Chance Today!
Located on the famous Bedford Auto Mile, Ganley Chrysler Dodge Jeep RAM, in Bedford, OH, loves helping customers find an auto loan, regardless of their circumstances. If bad credit, or no credit, has slowed you down, let our team of experts get you into the new vehicle you need.

Complete our pre-approval form and one of our finance team members will contact you and discuss your financing options. Get started on getting your car loan today!
Hours
Monday

09:00AM - 09:00PM

Tuesday

09:00AM - 06:00PM

Wednesday

09:00AM - 06:00PM

Thursday

09:00AM - 09:00PM

Friday

09:00AM - 06:00PM

Saturday

09:00AM - 06:00PM

Sunday

11:00AM - 04:00PM
Have Questions? Contact Us!