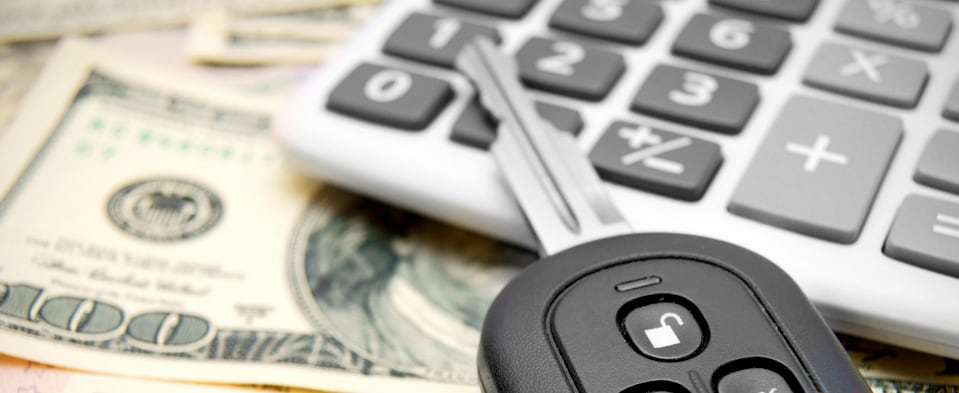 How to get Approved for an Auto Loan After Going Through a Divorce
Life is full of obstacles and unpredictability and unfortunately doesn't always turn out the way we hope. If you're currently going through a divorce and need a new set of wheels, you'll be happy to know that you aren't stuck having to nurse your old sedan, truck, or SUV along through maintenance appointments that are costing you more money that it's worth.
Filing for Divorce Doesn't Affect Your Credit Score, Missing Payments on Joint Debt Does
The act of filing for divorce itself doesn't affect your credit score one way or the other. However, it is more than likely that you and your former spouse took on debt of some kind during your marriage, and that doesn't magically go away just because you are parting ways. Payments on these debts still need to be made from one party or the other, and even if you agree to split up the payments from your joint accounts, if your ex misses a payment, the creditors could very well come after you.
Getting a New Auto Loan After a Divorce Isn't as Big a Deal as You'd Think
If you shared a vehicle with your spouse during your marriage, a judge would have to decide on who gets the car, unless you come to some agreement. If you find yourself drawing the short end of the stick and are the one needing a car, getting a new loan after a divorce isn't much different than the one you got before.
The big thing you need to be concerned about is whether your name is still on the old finance agreement you made with your spouse. If you are, and your spouse is failing to make the payments, your credit score will take a hit, and you'll have some trouble getting a car loan for yourself.
The best way to get your name removed from a pre-existing car loan is to refinance, which also has the potential to get a better interest rate. It's important to note that to refinance, you still need to meet the lender's current income and credit requirements. If you don't, you'll need to add a cosigner to better your chances.
At Ganley Chrysler Jeep Dodge in Bedford, we help drivers all around the greater Cleveland metro area secure financing on new and used vehicles even if they have credit problems. Stop by and let our expert finance team take care of you today.